Spiderman Terbaru bahkan di Ganool Blum ada broo.. sedottt..
Director: Marc Webb
Writers: Alvin Sargent (screenplay), Steve Kloves (screenplay), and 3 more credits
Stars: Andrew Garfield, Emma Stone and Rhys Ifans.
Peter Parker menemukan petunjuk yang mungkin bisa membantu dia memahami mengapa orang tuanya menghilang ketika ia masih muda. Jalan-Nya menempatkan dia pada jalur tabrakan dengan Dr Curt Connors, mantan mitra ayahnya.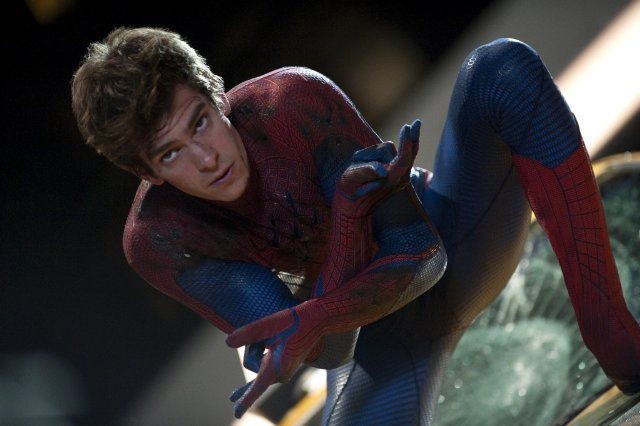 Download aja langsung di Letitbit.net:
PART 1
PART 2
PART 3
HAJAR Soonnnnnnn....